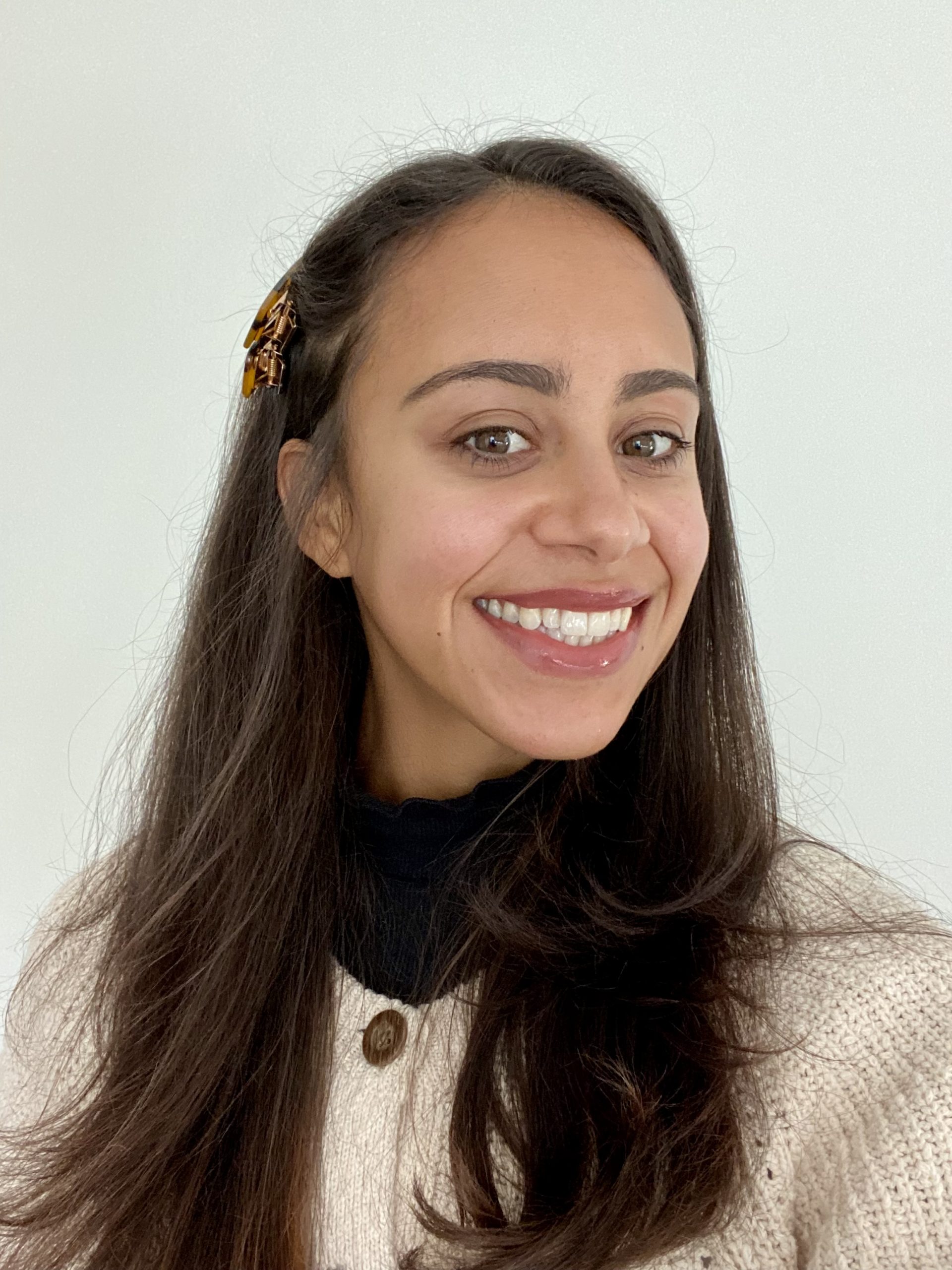 Meet Ms. Nuñez
My name is Katerina Nuñez and I joined Seton Catholic School at the outset of the 2022-2023 academic year. I began teaching in 2018. In 2022, I earned my M.Ed. in Teaching English as a Second Language (PK-adult) from Southeastern University. Teaching preschool is my vocation. My preschool classroom at Seton is where I find the greatest joy and fulfillment in life. It is my goal for students in our preschool program to develop a love for life and learning in a supportive and nurturing environment. When I am not at Seton, one can find me pursuing my second passion, which is teaching dance classes in a range of styles to children of all ages.
Our preschool curriculum follows the guidance of the NYS Next Generation Standards. In our preschool classrooms, such standards are presented in a way that offers our youngest learners with opportunities to learn through exploration, self-discovery, and cooperative play. With the partnership of families, each unique child can learn in their own way and at their own pace so they may thrive socially, academically, and spiritually in preschool and beyond.
PreK 3 Philosophy
Our preschool program is designed to provide learning experiences that will best meet the needs of each individual child. Development of the whole child (emotionally, spiritually, socially, intellectually, and physically) is our goal. PLAY is a fundamental part of our program, as it is through play that children learn cooperation, problem solving, language, mathematics, and to develop values, curiosity, self-esteem, coordination, and self-direction.We believe that every child learns in a different way, especially at this young age, and they should be allowed to explore the world in their own unique ways.