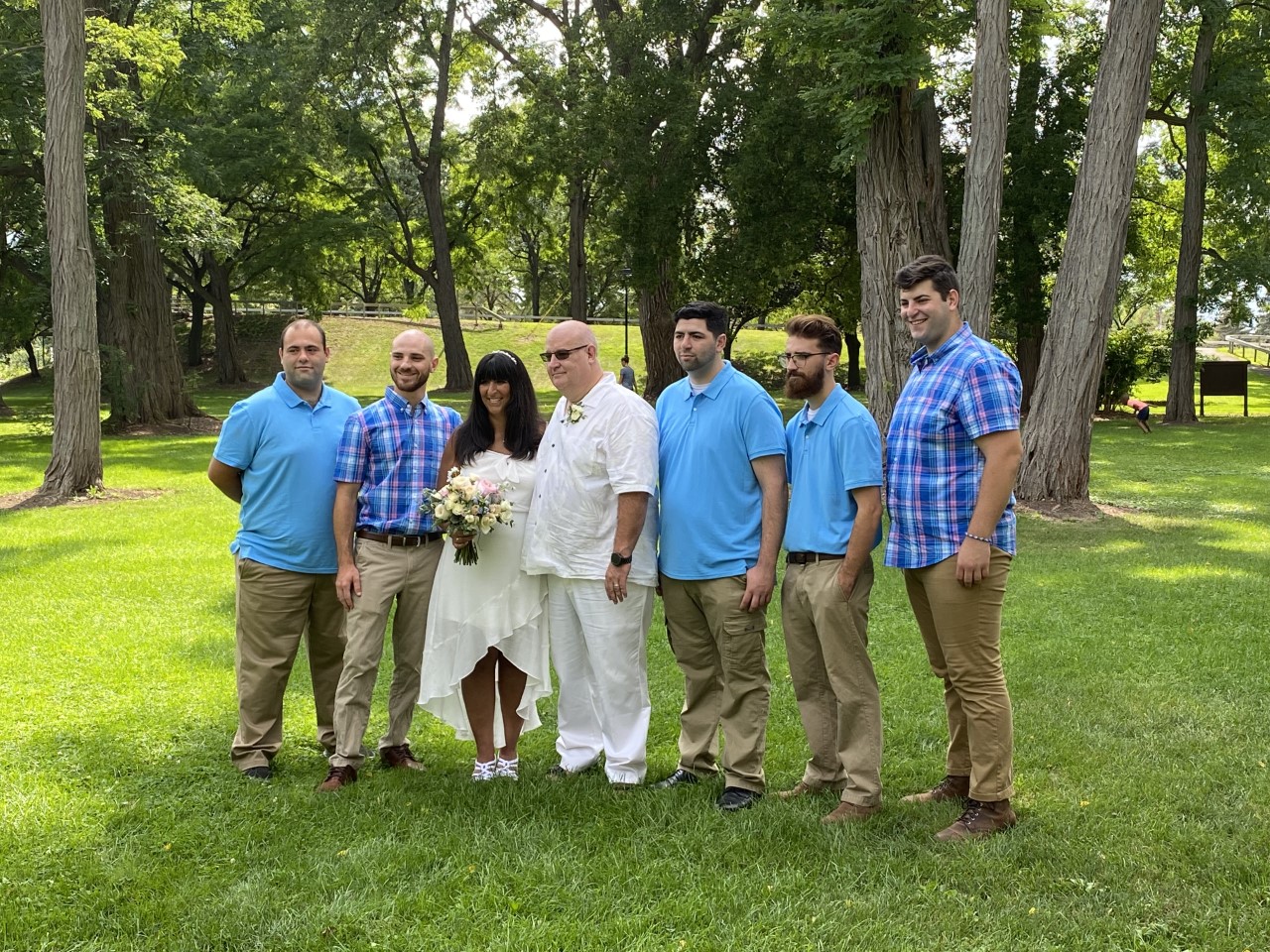 Meet Mrs. Smith
My name is Renee Smith and I have been a teacher at Seton for 25 years.  This was my first teaching job and have been here ever since.  Seton is my home away from home.  I taught preschool for 13 years, changed it up a bit and taught 1st grade for three and then back home to preschool for the remainder of my years at Seton.  I hold a BA from Brockport State in Communications and a Master's Degree from Nazareth College in Elementary Education birth through 6th grade.  I also hold a second certification in Special Education.
While the children in my room have the freedom of exploration, they are doing this within the guidance of the Nex Gen standards set in place by the NYS standards.  Children should be allowed to enjoy an environment that is conducive to not only learning academic and social skills, but also an environment where they can play and learn within their cognitive development.  My classroom affords them the opportunity to learn the skills necessary to move onward to kindergarten and build a foundation for the love of learning.  I also believe in forging close relationship with the families of each student so that the different, individual approaches to their learning and/or progress can be expanded upon at home and vice versa.  Every child learns in a different way and especially at this age, they should be allowed to explore their world in their own way.  This approach to learning helps to foster a love of learning at an early age.
Preschool Philosophy
Our preschool program is designed to provide learning experiences that will best meet the needs of each individual child. Development of the whole child (emotionally, spiritually, socially, intellectually, and physically) is our goal. PLAY is a fundamental part of our program, as it is through play that children learn cooperation, problem solving, language, mathematics, and to develop values, curiosity, self-esteem, coordination, and self-direction.We believe that every child learns in a different way, especially at this young age, and they should be allowed to explore the world in their own unique ways.